Regular price
$135.99 USD
Regular price
$131.99 USD
Sale price
$135.99 USD
Unit price
per
Sale
Sold out
Create a Sink and Toilet Combo with Sink Twice.  
Wash your hands with the clean water, leaving the soapy water to clean your toilet when flushed! Sink Twice is a major water saver, leak detector and a space saver.
Our patent pending "fill cycle diversion" faucet is a significant leap ahead of our competition in water efficiency. The basin has plenty of room on the flat soap holder for foam soap containers and the drain is specifically designed to prevent splashes.
This sink twice model measures 15.25" and is recommended only for the American Standard Top button dual flush.  This product does not come with a flush button.  To assemble with a flush button, you will need to remove the existing button from your ceramic toilet tank lid by unscrewing the rotary shaped nut (picture above).  You will need to insert that same button into this lid and screw it in place, then adjust the prongs to the appropriate length if necessary (by twisting them).
SinkTwice's "Sink Smaller" is designed to function best with Universal valves (i.e. Fluidmaster, Korky and common ball and valve combinations). FluidMaster 400A is best if you need a valve. 
We pride ourselves in quality, efficiency, and customer service. We are a 100% family-owned Colorado company. Please contact seller with any questions.
View full details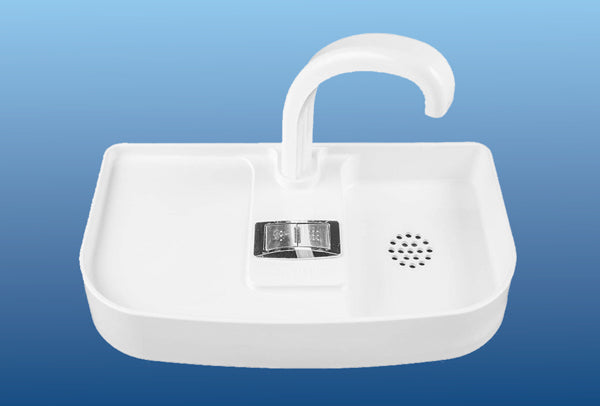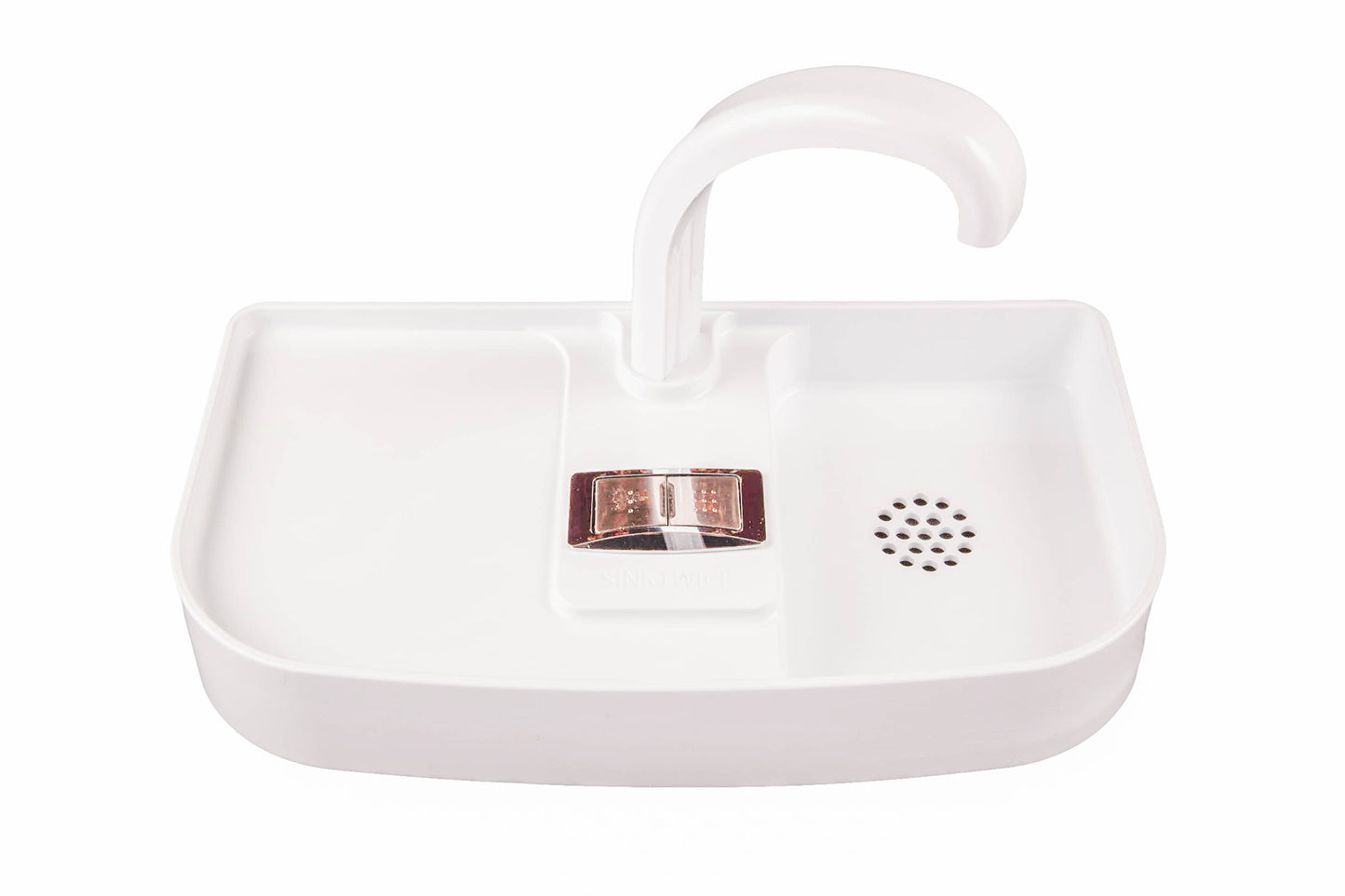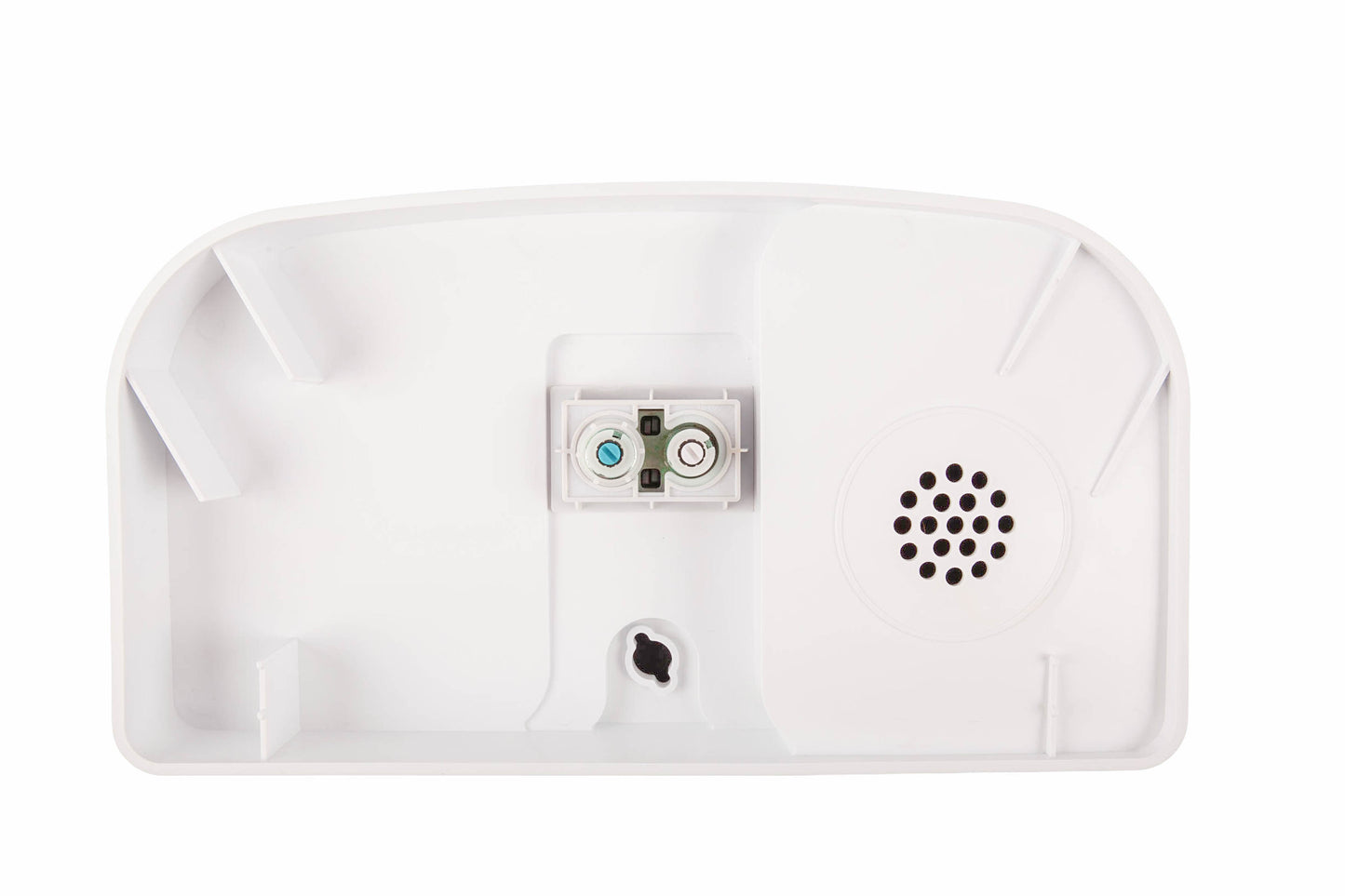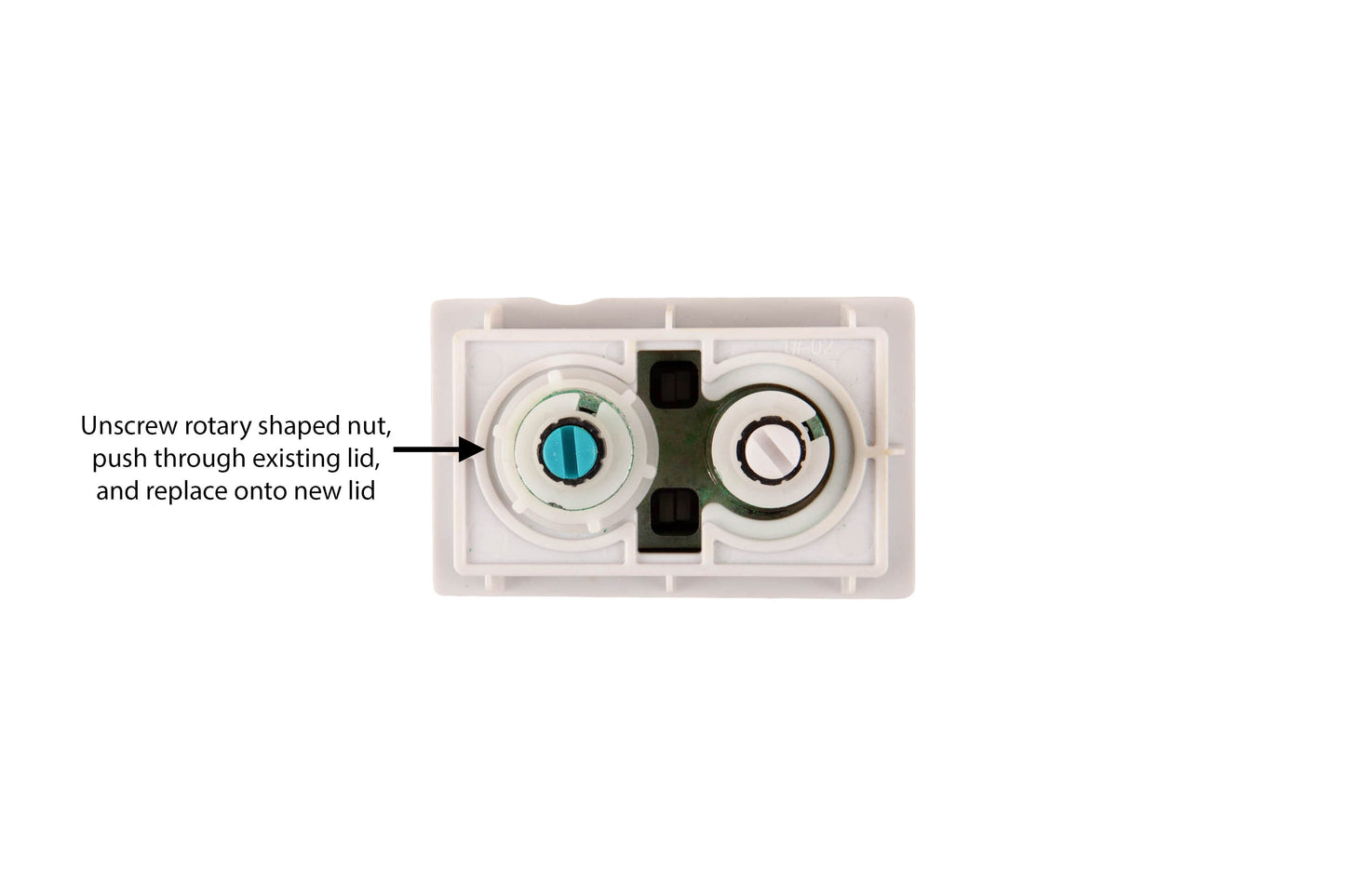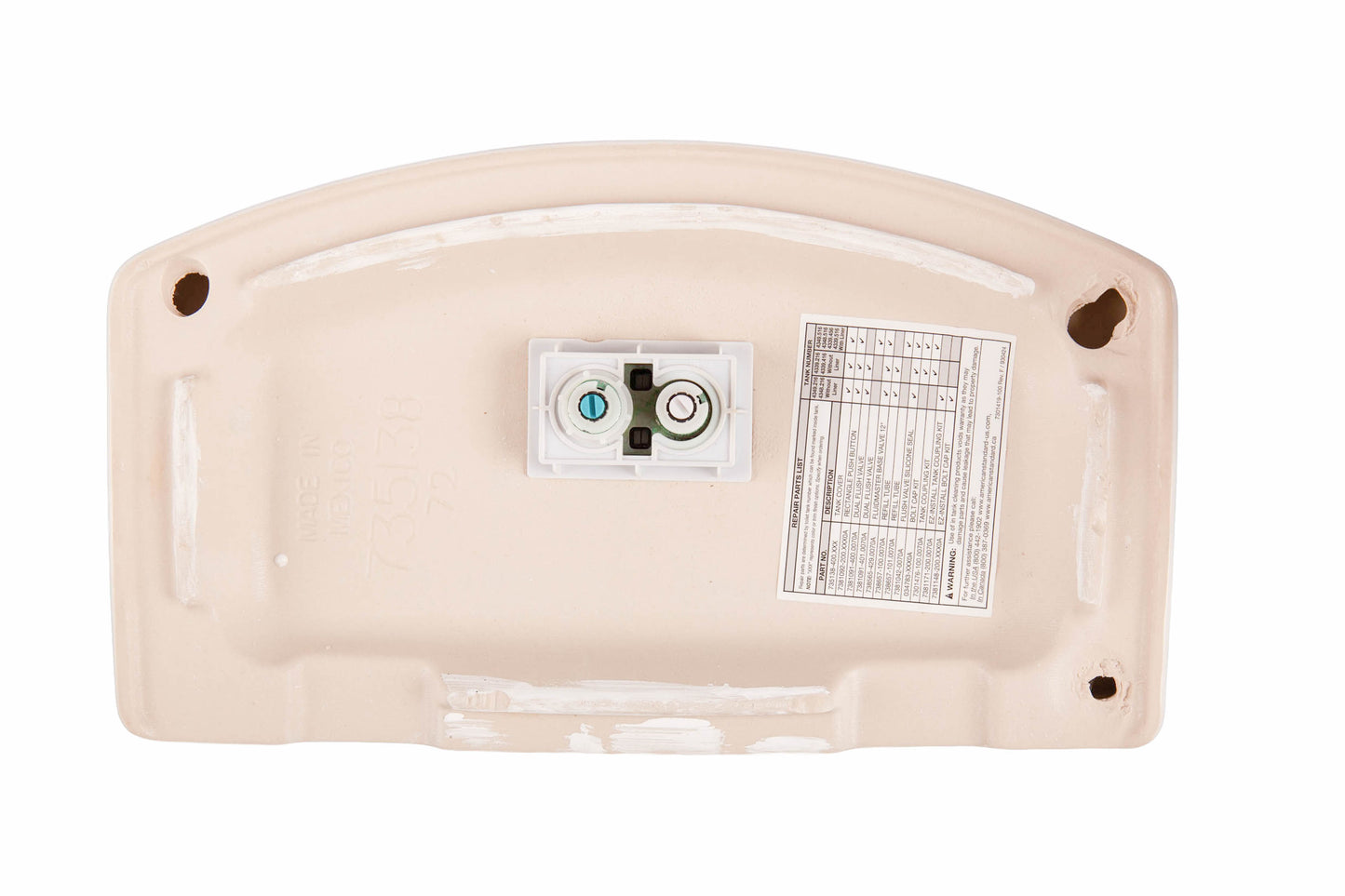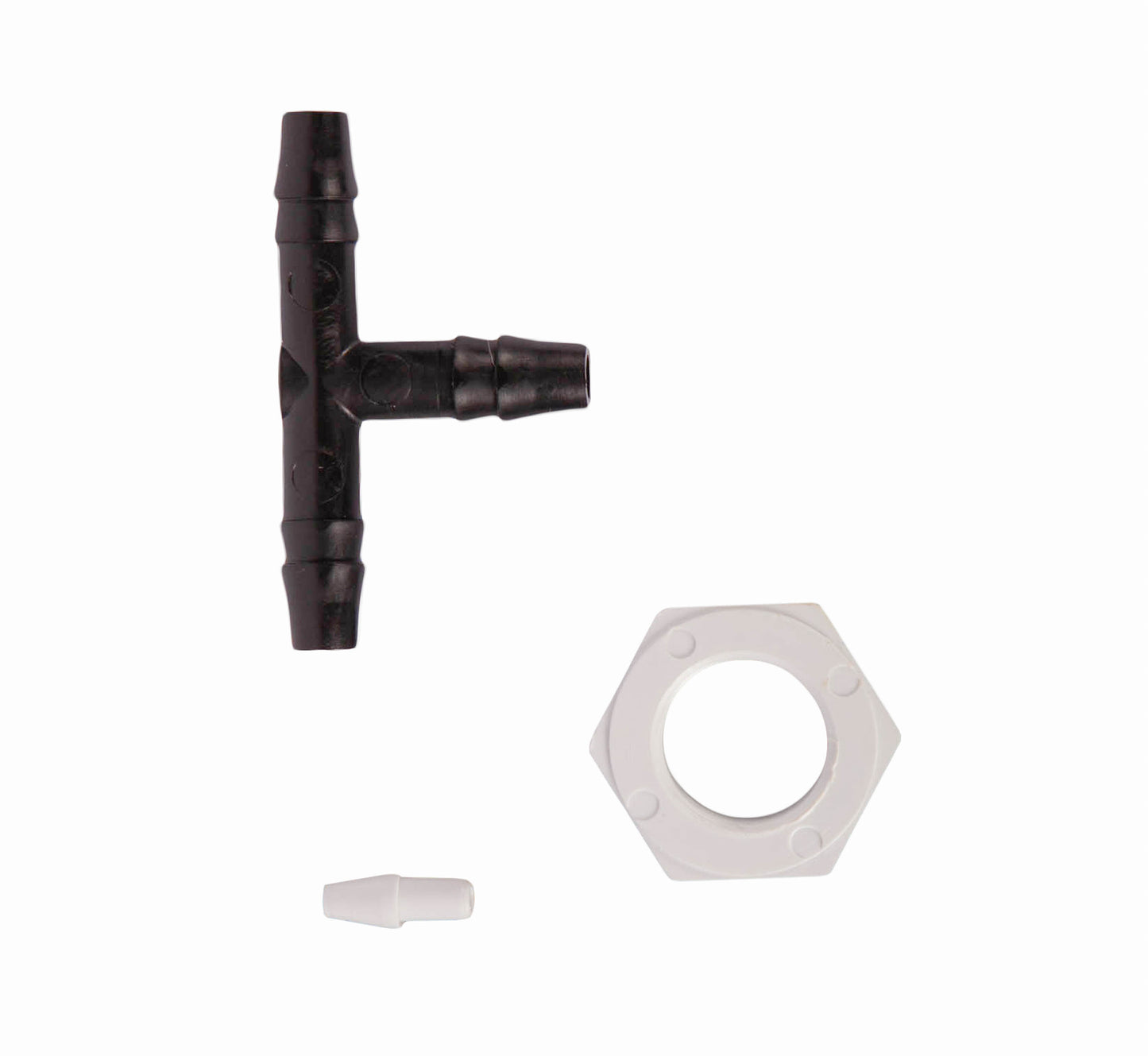 Free Shipping and Financing Available

Sink Twice offers free domestic shipping and interest-free financing so your water bill savings can help pay for your purchase!

Dedicated Customer Service

If you have questions about installation or would like any assistance, please text our customer service at 303-345-3508. We are always happy to help.